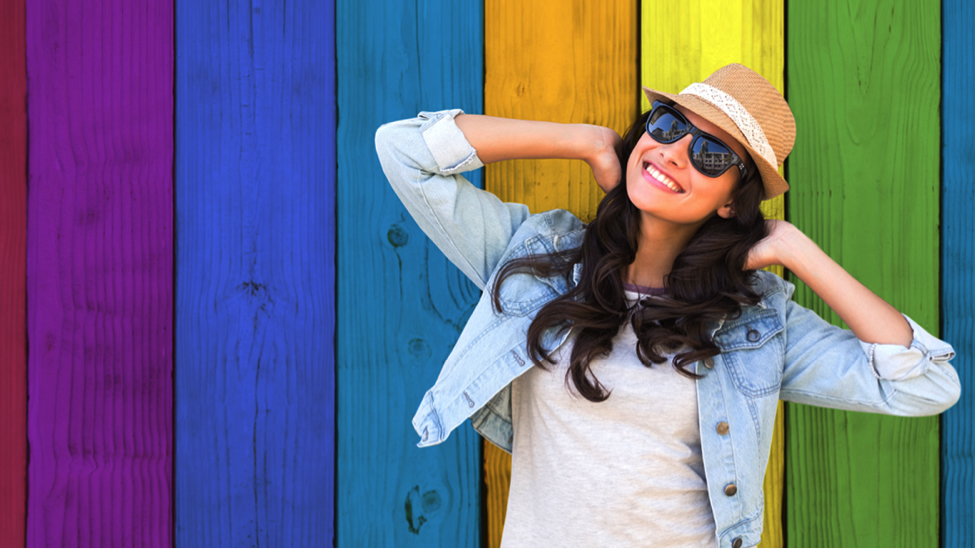 Do you or someone you know suffer from Color Vision Deficiency (aka color blindness)?
1 in 12 men and 1 in 200 women suffer from color vision deficiency worldwide. That's why 20/20 Vision Clinic is proud to carry EnChroma lenses that bring color vision to the color blind.
EnChroma has created glasses for color blind people that enhance color perception by separating light into its primary spectral components before they reach the eye. Up to 300 million people worldwide are affected by red-green color vision deficiency (CVD), also called color blindness.
EnChroma lenses are an optical assistive device; they are not a cure for color blindness. While results vary depending on the type and extent of color vision deficiency, the lenses are estimated to be effective for 4 out of 5 cases (80%) of red-green color vision deficiency.
We encourage prospective clients to take our online color vision test to assess the likelihood of the effectiveness of the lenses.
---
---
Call 20/20 Vision Clinic to schedule an appointment with Dr. McGuirt, or to arrange for a pair of glasses to be shipped to your home for trial before your appointment.